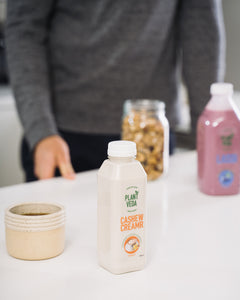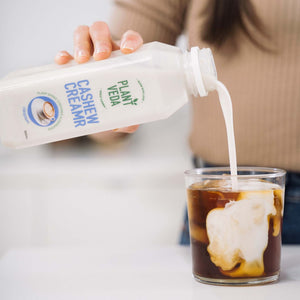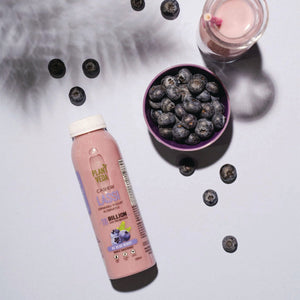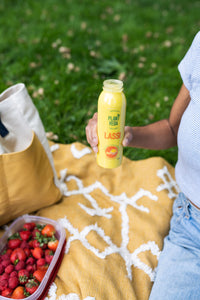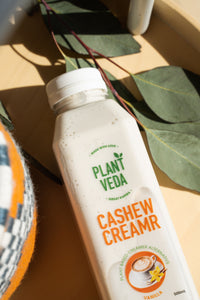 Plant based lassi
The Lassi was Absolutely delicious and good for you. Love that you have so many flavours - delivery quick but unfortunately 2 of the ice packs had a hole so the box was wet. Not a big deal as the product stayed chilled. I will be ordering more.
probiotics and healt
tried a few products from your small box; very satisfied, good taste and acted very quickly on a small probleme I had with my digestion
Thank You for the production of a real healty product. OOPS forgot a quick delivery!
Great alternative
I was looking for a non dairy creamer. Plant Veda's coffee creamer is my answer.
The delivery was very fast. Have not found out if the ice packages can be returned with the thermal wrapping. If not, environmentally I have a concern. Very good product.
Hi Carolyn,
Thanks for the review!
If you are in the Greater Vancouver area, the ice packs can be returned by leaving them outside before we deliver your next order. We will pick them up, sanitize them, and re-use them on future orders. Outside of Greater Vancouver, we encourage customers to re-use their ice packs for their own frozen products.
Thanks,
The Plant Veda Team
Novel Awesome and Unique Heathy Products