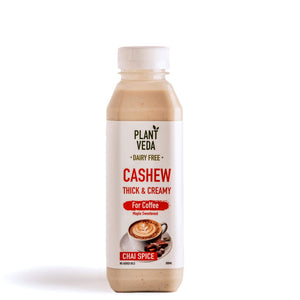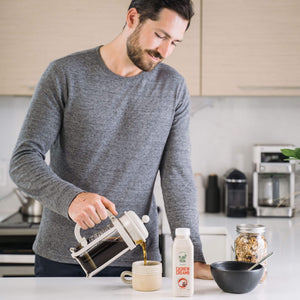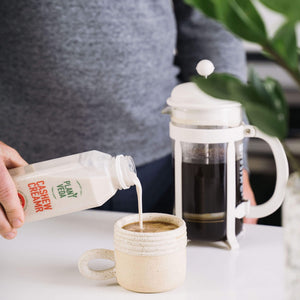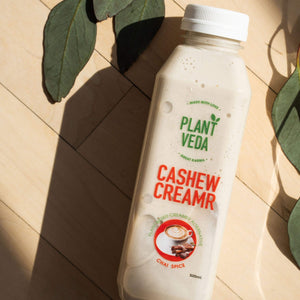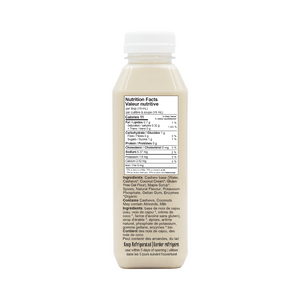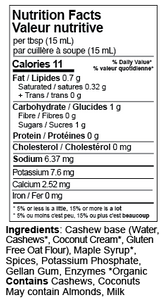 Chai creamer
I love the flavour and it froths up so nicely, great to use in a chai latte.
Chai creamer
After I questioned about the curdled creamer, Plant Veda kindly replaced what I had purchased. The new creamers are lovely and I was very pleased at how quickly the company addressed my issue. I will definitely be buying these creamers again. I really like all the flavours that I have tried.
Chai creamer
I am happy with the flavour and it froths up beautifully. Unfortunately when I heated it the microwave or poured hot water on it, it tended to take on a curdled appearance.
Review
Super tasty. Love that it's not too sweet but flavourful. A bit pricey for 500ml