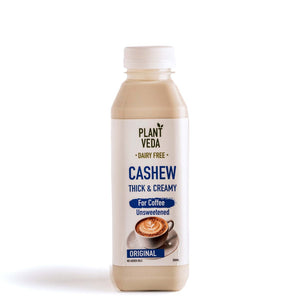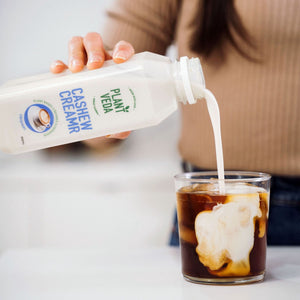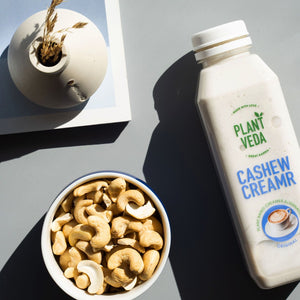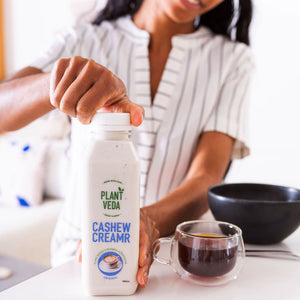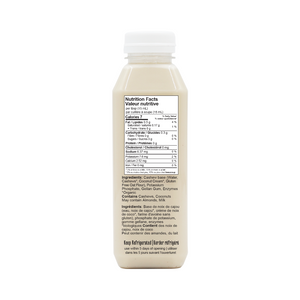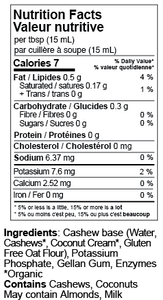 Simply the Best Option
I have found this product to be the absolute best tasting and textured coffee brightener available in Cascadia region Canada. Love that it is produced by a local company!
Original creamer
Excellent creamer, I will order again.
Cashew creamer
Was pretty good, just wish product was sold locally were I live.
Cashew Creamer Original Unsweetened (500ml)