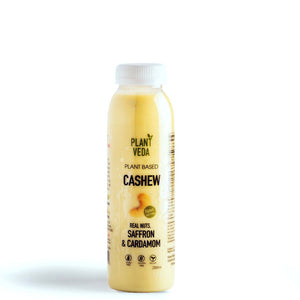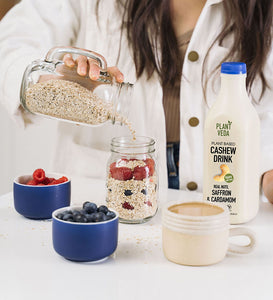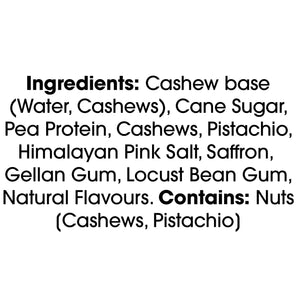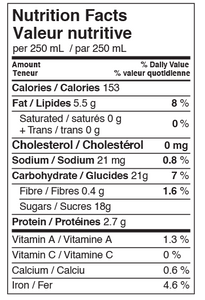 Best vegan badam milk, period!
I remember the days before I was vegan when I used to binge drink badam milk in different sweet shops in India. When I decided to become vegan, this was one of the things I knew I would miss dearly. But, not anymore. Plant Veda's version has such a subtle undertone of cardamom and saffron which are the life of badam milk. As a bonus, you get bits of nuts in every sip, truly mimicking the badam milk that I used to miss so much! 5 stars all the way!
Gross, choke on real cashewnuts in drink
One of the grossest drinks I've ever tasted. And the cashew nuts inside made me choke! When it said "real nuts" on the bottle I thought it meant it filtered with real nuts, not that there was ACTUAL nuts inside the drink! That surprised me.
It's got an odd spicy taste to it as well. If you're accustomed to grocery store nut milk that goes down smooth, you're in for a surprise with this product. Did not taste good with any other added fruits of veggies I blended with. It gets 2 stars instead of 1 because I gotta admire the attempt to make a premium all natural tasting cashew milk. But it was gross.
Thank you for writing Jamison,
Sorry to know you didn't like the Saffron Cardamom Flavour our out cashew milk which is the favourite for many of our fans, actually there is a popular Indian drink called Milk Badam and our Cashew Milk with Saffron Cardamom with chunks of pistachio's is a plant-based options for that.
Extraordinary
I have never been so pleased with a plant-based beverage. Extraordinary and life changing.