Chai Inspired French Toast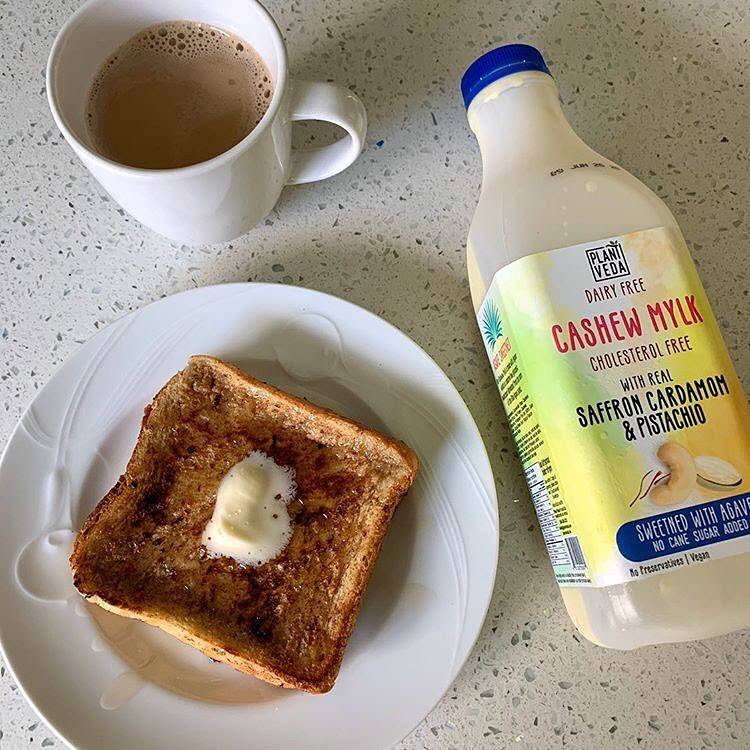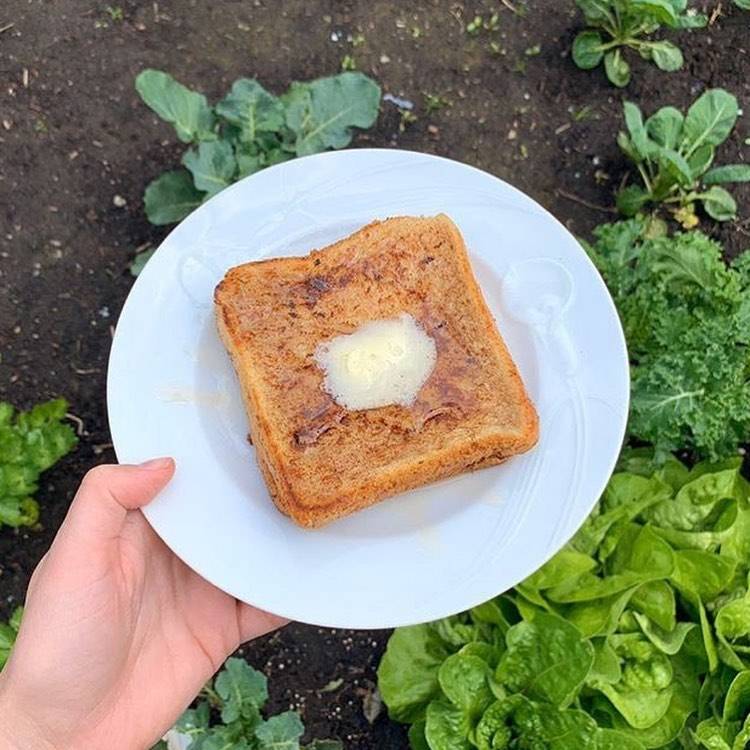 Chai Inspired French Toast
Recipe by Ambassador Asia
Chai Inspired French Toast recipe by Asia, featuring our Cashew Mylk! ☕️ We love new recipes created by our community, tag us and we will share it. Screenshot this Chai Inspired French Toast recipe for breakfast, or brunch. Serve it with chai (with our cashew creamer), and add a generous portion of sliced bananas, and strawberries or blueberries on the side. 🍓
1/2 cup Plant Veda Cashew Mylk**

1 tbsp cornstarch

2 tbsp water

1/2 tsp cinnamon (or to taste)

1 tsp sugar

4 slices of bread
Mix cornstarch and water together, and set aside.

Mix all ingredients, including the cornstarch mix, in a shallow bowl or plate.

Soak each slice of bread in the mixture (for about 2 seconds to avoid sogginess).

Pan fry each slice on either side until brown.

Serve with vegan butter, syrup

Enjoy this with a cup of chai!