Tired of boring, inconsistent and light creamers in your coffee? We combined the creaminess of cashews, and silkiness of coconuts, with a hint of your favourite Vanilla flavour, to craft the most exciting dairy-free creamer for pouring in your coffee!get shades for summer weather
Take a sip of this tropical, rich, creamy, sweet tasting, smooth, probiotic beverage to quench your thirst! Drink it straight, over cold cereal, or use it in raw recipes such as smoothies, and nice cream. Made with simple and wholesome ingredients, our small-batch rich and creamy cashew yogurt is whipped to make the cream rise to the top. This wholesome beverage contains a special blend of 1 Billion probiotics - beneficial dairy-free cultures which helps maintain your gut health.
JOIN #LIVEPLANTSTRONG COMMUNITY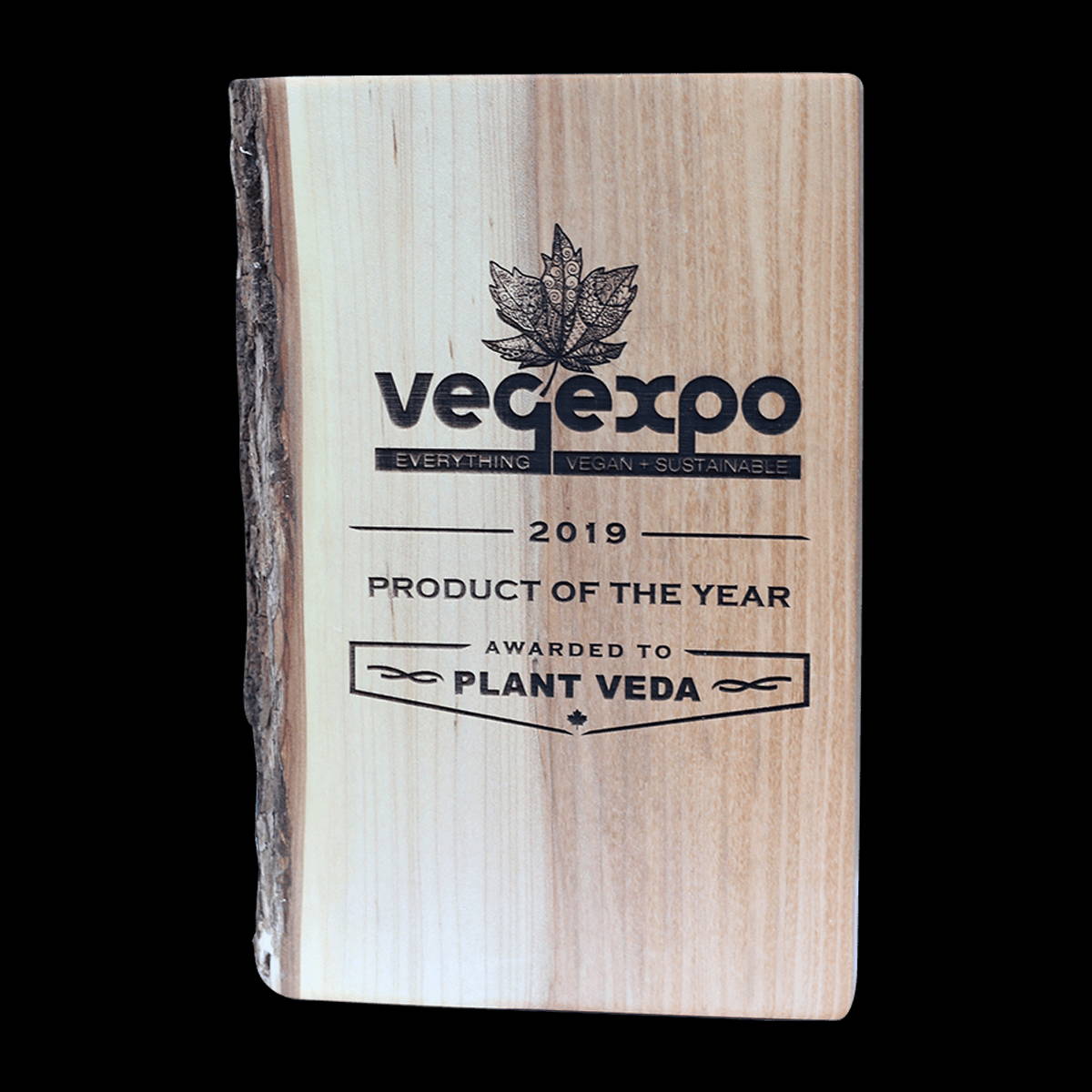 Give your wardrobe the overhaul it deserves.
Laudem animal consequat vix ad, in dicat iusto eam. Ne pri melius consequuntur. Nulla elitr latine vel ad, et dicat aperiam quo. Ad pri brute labore causae, postea efficiendi mei ea, antiopam sadipscing suscipiantur eos no
Free Worldwide Shipping  ●  Free 30 days return  ●  10% off on your first order