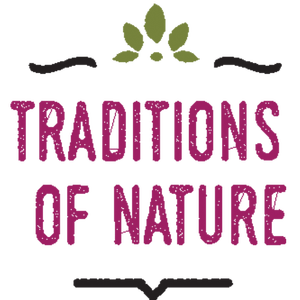 Plant Veda is an award winning, plant-based, and dairy-free nutrition company offering creamy, cashew-based food and beverages. Inspired by the ancient tradition of wholesome, plant-based nutrition, and implementing the latest advances in making food, we deliver the best for your health, and the sustainability of our planet.

Our proprietary recipes of utilizing oats and cashews result in a creamy beverage that tastes, smell and feels like dairy, without the use of preservatives, gums or thickeners.
Plant Veda is founded by a small group of very passionate, smart and hard working individuals. We have expertise in product development, marketing, sales, HR, accounts, and most importantly the wisdom, and driving force to educate, introduce innovative products, and support the growing movement of veganism and plant-based living.